Hi, I'm Molly! Let me tell you a little bit about how Savoured Kitchen was started…
Back in 2016, I created my Instagram (originally called @theamericanfoodie), where I posted pictures of my favourite local restaurants and the delicious food I've tried throughout my travels. After years of connecting with like-minded people, re-creating their recipes, and becoming more comfortable in the kitchen, I was inspired to start sharing unique recipes of my own. With hundreds of posts on Instagram and my own recipes scattered throughout, I've decided to take it a step further— introducing savouredkitchen.com!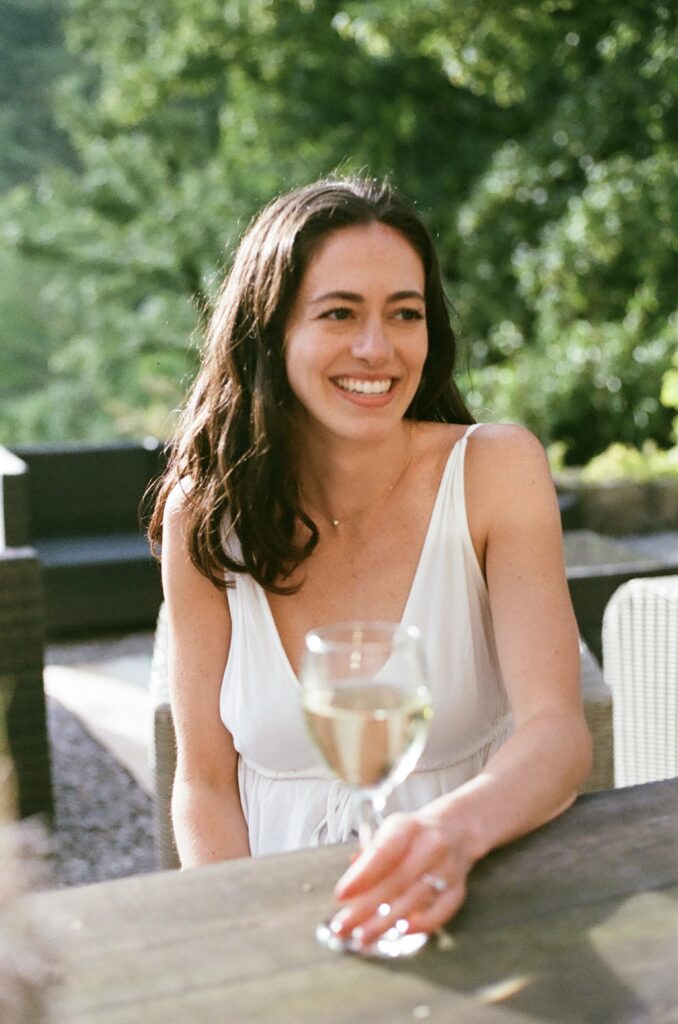 I'm originally from Cincinnati, Ohio, but I've been living in the UK since 2014 and completed my BSc (Hons) Nutrition degree at Oxford Brookes University in 2017. I'm currently living in Northern Ireland with my fiancé and our puppy, Finn, who is always helping me out in the kitchen— aka eating the crumbs off the floor and digging up vegetables in the garden… (thanks Finn)!
My cooking inspiration and creativity stems from always trying to make the most of what I have available and experimenting with different flavour combinations. I'm always developing new recipes inspired by cuisines from around the world!
As a nutritionist, my philosophy is quite simple: enjoy the food you eat, and always consider what can be added to your plate. Keep your plate colourful, whilst including all food groups. And most importantly, always be up for trying something new!
Let's stay in touch!
You can follow along on my Instagram or if you'd like to send me a direct message, head over to my contact page.
If you try any of my recipes, I'd love to know what you think in the comment sections.
Thanks for stopping by!